It's been a while since I've made an update. Here's the lowdown on
TheBradshawCrew and our prayer requests. (Written a few days ago)…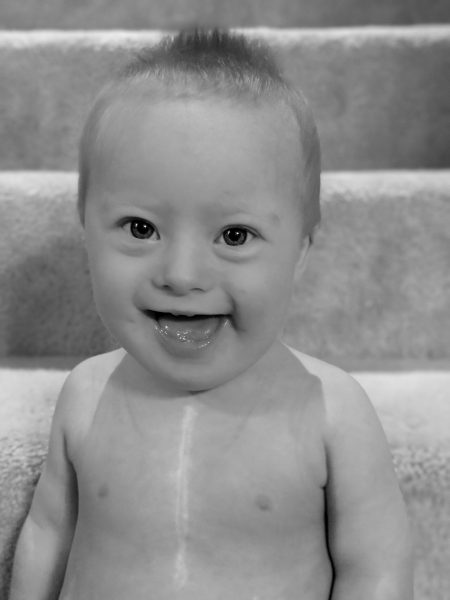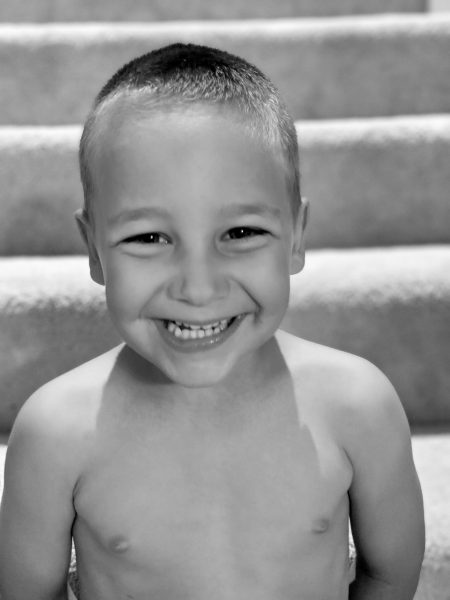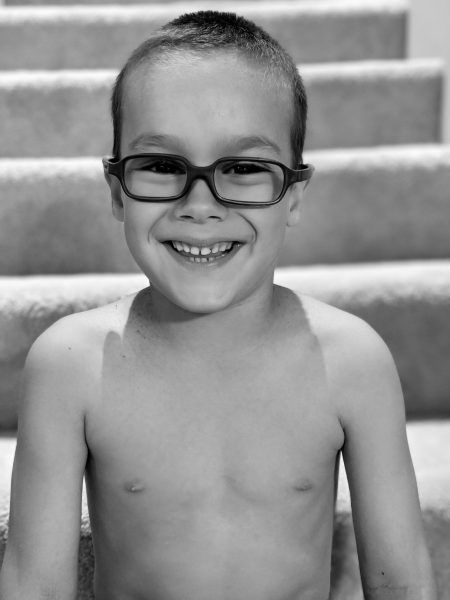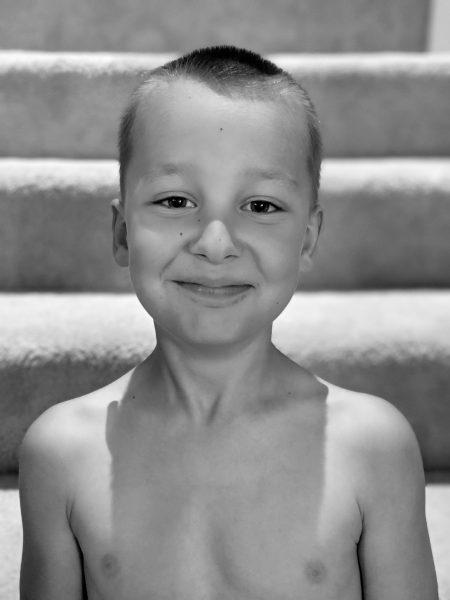 As for the rest of life, Bo and I are still working through our marriage difficulties. We are getting to our marriage counselor as often as we can get childcare set up to see her and try to alternate those nights with date nights now so we have positive stuff to focus on and look forward to in between. We've been on 2 dates now and had a ton of fun at both, they really were a great time. We start our 3rd year of homeschooling this next Monday and attend 2 different co-op's to help out with that. I do desire to homeschool the kids and love the opportunity but sometimes, it does feel like too much and not enough time apart from each other. We need to find a better balance of homeschool, life and mama having some time to breathe as well. I'm starting to re-organize the kids rooms and plan to put some toys in their rooms so they can play independently upstairs and we can have some time apart from each other sometimes, we've never done that before. We spend 100% of our awake time downstairs cleaning, eating, schooling, playing, reading, doing any and everything and mama is trying to figure out how to get some breathing time worked in the day for me between 7am and 9pm when I'm with the kids. I look forward to re-doing their bedrooms and making some play space upstairs now that Bo has completed adding an office into our loft so he can work from home in peace on the days he has that opportunity.
Prayer requests:
Marriage – we still have a lot of work to get it stable & enjoyable.
Elijah – his heart from the tension in the house this past year
Moses – complete healing from his cataracts
Solomon – shepherding his heart toward Jesus and working on behavioral issues
Gideon – a healthy heart, improved thyroid function, healing for the broken belly button, improved hearing, greater strength in his right side, stronger back & neck muscles. I think that's enough for now.
Of course Bo and I could also use prayer for our own stuff as well.

Thanks for checking in on us and continuing to pray for us! We appreciate it so much!