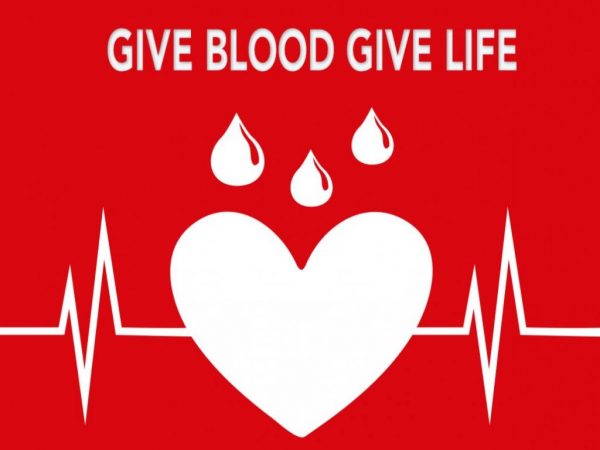 One of the ways our family has asked for help and support is for others to give blood. Gideon used a large amount of donor blood during and after his surgery and may again when he has his big surgery in a few months. So many of the other babies & children in the cardiac intensive care unit did as well, it would be great to give back and you can help us out with this! Below is some information about when, where & how you can give blood!
This is the upcoming blood drive schedule search form.  Enter your zip code and dates and see what's closest and most convenient for you to go to, to give blood.
http://www.psbc.org/programs/drives_schedule.asp
Below is information regarding who can give blood so you know if you're eligible
https://www.psbc.org/programs/blood.htm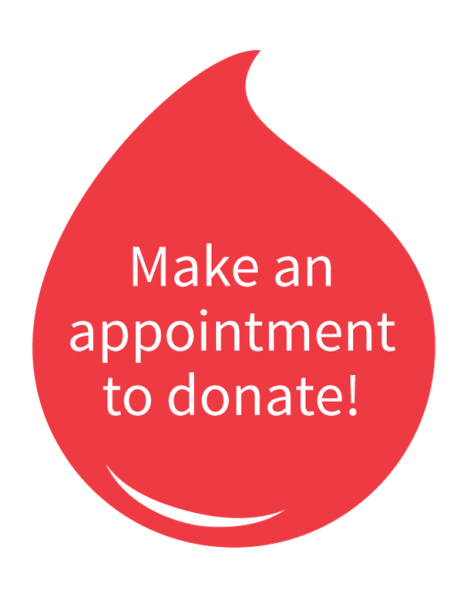 We have been so blessed by the generosity and caring of others, this is still a need we have and we feel it is also a way we can try to give back a little to help others. Check to see if you are eligible and would like to help out in this way!
THANK YOU for considering this and for those who have already donated!